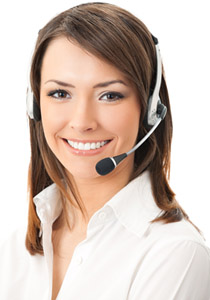 Printing Services That Make a Difference!
Sales Representation
We understand that it is easier to deal with one point of contact. Whether it is on-site or on the phone, you will have a dedicated account manager there every step of the discount eriacta way.
Our sales representatives are trained to connect you to nolvadex usa online your goals, develop a solution, and bring them to life with fast, high-quality results.
Fast Turnaround Times
Getting printed materials when you want them can often be the most stressful step in working with printed deliverables. We print and karenpine.com best price viagra brand ship products based on our reliable planning and production schedule so a clear timeframe inks a way to further success. With most orders averaging a five-day turnaround, HPS understands that your materials are sometimes needed on shorter notice. Our facility is equipped to handle those emergencies and can offer same day, next day, 2-4 and 5-7 turns on most jobs. Our professionals will work with you every step of the way to develop a production timeframe that suits your needs.

"No Charge" for your First Proof
We are just as excited to see your design as you are! That is why we offer the first proof of your design at "no charge" to you.
Design and Prepress
Having trouble with your design concept or simply need your file modified? Our staff of cheap online xenical professionals can make your ideas a reality. Through your local account manager, our prepress and design staff will be there every step of the way from design of your idea to the day it is hot off our presses.
Inventory Management Services
Many of our customers take advantage of our inventory management & storage programs to get materials on demand. Choosing Horizon for inventory management guarantees printed products that are always up to date, eliminate waste and free up your space! If it's simply a matter of file storage, let us assist you by warehousing your printed materials in our 10,000 square foot facility located in Fairfield, New Jersey.

Request A Free Quote Form